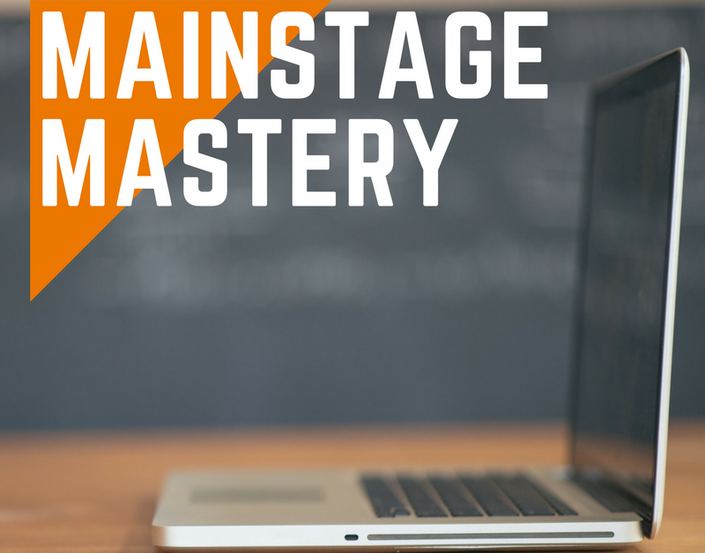 MainStage Mastery Course
Learn the basics of MainStage 3 and take your live performances to the next level!
Watch Promo
When I was just getting started with MainStage I hit roadblock after roadblock trying to achieve the level of control and quality of sounds that I had been told MainStage was capable of. Because I didn't understand MainStage's workflow, how to connect my midi and audio hardware, MainStage's audio structure, (or even simple things like where to save my files) I ended up frustrated and confused more often than not.

I almost gave up on MainStage back then because there was nowhere I could turn to that would help me build and gain knowledge from the ground up.
Thankfully I was eventually able to push through those struggles (over months and years of trial and error) and when I did I discovered the true powerhouse that MainStage is.
Now I can't imagine playing live keys without it. I've been exclusively using MainStage for live keys sounds for over three years and there's no looking back for me.
That's why I designed the MainStage Mastery Course. I want to help you push through the growing pains and jump over many of the common frustrations I ran into, so that you can focus on harnessing the full potential of MainStage to express yourself through music with confidence and consistency.
In MainStage Mastery You'll Learn:

How to connect and assign your midi and audio hardware
A simple, easy to apply MainStage workflow
How to create a custom layout that's ideal for your playing situation
The ins and outs of MainStage's built in sounds and how to easily tweak them
How to map features and FX in MainStage for on-the-fly control and flexibility
How to put together smart and efficient preset lists
and many more advanced features of MainStage like playing backing tracks, MainStage's midi and layering functions, and an introduction to MainStage's instrument and FX plugins
MainStage is so versatile there are near limitless ways to approach it so this course lays out what has worked for me, reliably, for over three years. I guarantee it will work for you too.

Your Instructor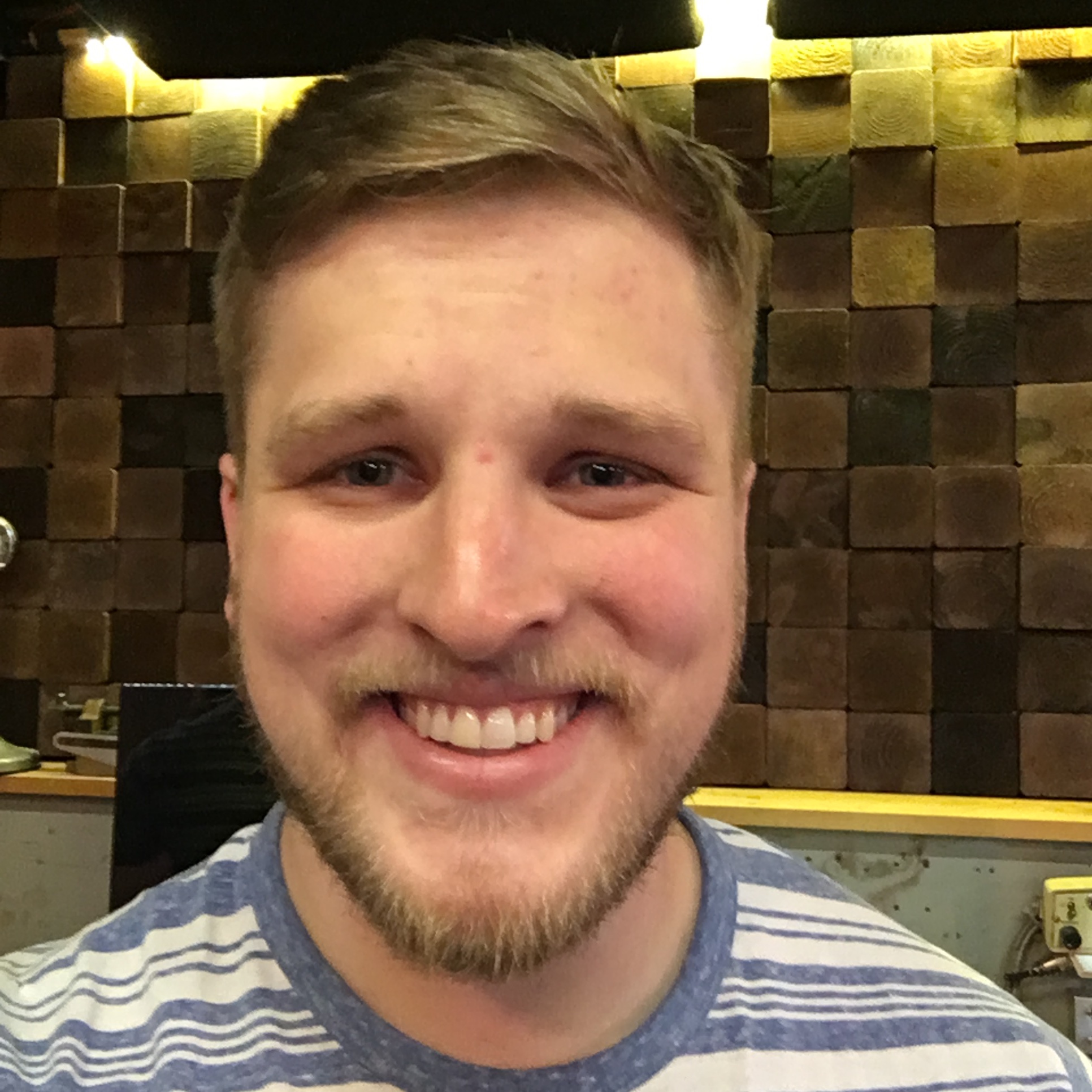 Hi, my name is David. I've been using MainStage for my live keys sounds for several years now. Since learning how to use MainStage I've had the opportunity to become a full time sound designer and MainStage educator. I'm also the creator of the Sunday Keys MainStage template which is used by musicians in churches and music venues all around the world.
If you're new to MainStage or stuck trying to get to the next level, I've been where you are. I had a TERRIBLE time when I was just getting started with MainStage.
I love that I get the chance to help others achieve meaningful success in MainStage for themselves and for the teams they're a part of. I'm excited to get the chance to teach you how I moved from frustrated and confused in MainStage to it being the central part of my live keys setup.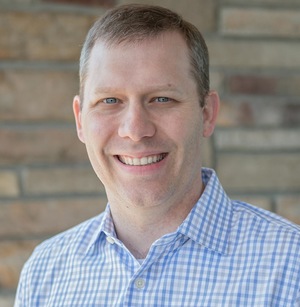 "I was just getting started with Mainstage and understood some of its functionality, but I was having trouble making it really work for my praise team. After receiving training from David, I had a clear vision for how to organize my approach and a much better understanding of the program itself. It has really made a difference in our live sets!"

- Andy Hallmark, Worship Leader, Weems Creek Church
Frequently Asked Questions
Who is this course for?
This course is perfect for you if you're just getting started with MainStage, if you've been using it for a while but haven't been satisfied with the results, or if you want a refresher course on best practices and strategies to get the most out of MainStage.
Does this course cover advanced sound design?
This is not an advanced sound design course. If you're already comfortable with your workflow in MainStage and know your way around the plugins and FX then this course might not be for you. We have plans for more in-depth sound design courses we'll release here at Sunday Sounds sometime soon!
How long do I have access to the course?
You'll have access for the lifetime of the course! After enrolling, you'll have unlimited access to this course for as long as it's available online - across any and all devices you own.
What if I am unhappy with the course?
We would never want you to be unhappy! If you are unsatisfied with your purchase, contact us in the first 30 days and we will give you a full refund.
This course is closed for enrollment.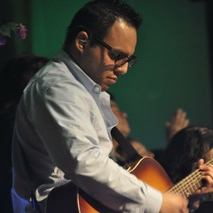 "I didn't know where to begin with MainStage, but after receiving training from David I was able to understand how MainStage works and how to set everything up correctly. I haven't had any issues with MainStage since and I finally feel like I know what I'm doing!"
- Martin Gonzalez, Worship Leader
WHAT YOU GET:
A proven path to success in MainStage

Over six hours of easy to understand video training that will give you confidence in MainStage

MainStage concert files for each lesson so you can follow along as you watch

Quizzes at the end of each module that will help you retain knowledge from each lesson

Over twenty-five value packed downloadable resources: worksheets, checklists, annotated screenshots that highlight important features, and more

Bonus patch downloads including fifty of David's favorite stock presets and thirty of David's own patches

Access videos online anytime, on any device

Straightforward and easy to understand format with high quality video and screen recording
This course is closed for enrollment.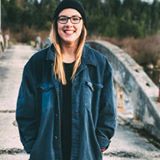 "I seriously appreciate you! Because of what you've been teaching me about MainStage, I'm the go-to synth person on my campus!"
- Tatyana Russell-Chipp, Keys Player, Kingswood University
If you want to unlock the full potential of MainStage 3 and feel confident in your ability to use your hardware, create your custom layout, and put together great live performances then MainStage Mastery is for you.


When I think back to how frustrated I was, ready to give up on MainStage and go back to hardware keyboards I am SO glad that I was able to push through and learn what MainStage could really do.

Now it's your turn. I'd love the opportunity to set you up for success in MainStage. I hope to see you inside the course.

David Pfaltzgraff
Founder and Lead Sound Designer
SundaySounds.com
This course is closed for enrollment.